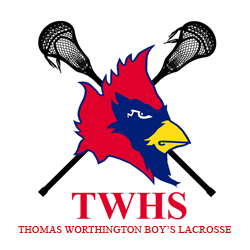 OSU Middle School Team Camp (June 29-July 1)

Please note that we are not taking a high school team to OSU this summer. The information below is regarding this middle school team which we are taking.

The OSU team camp is for Middle School players, including incoming Freshman. If you are planning on attending this camp please notify Anita Schonhiutt as she is assiting in the coordination with Joe Campbell.

The camp brouchure contains additional details regarding the camp.

***If you have not completed the OSU registration process, please use the link above. You can register online or print the registration and send it in to OSU. Our team name is Worthington Cardinals, and list Joe Campbell as the coach.
Copyright 2013 - Thomas Worthington Boys Lacrosse | Website by LaxTeams.net