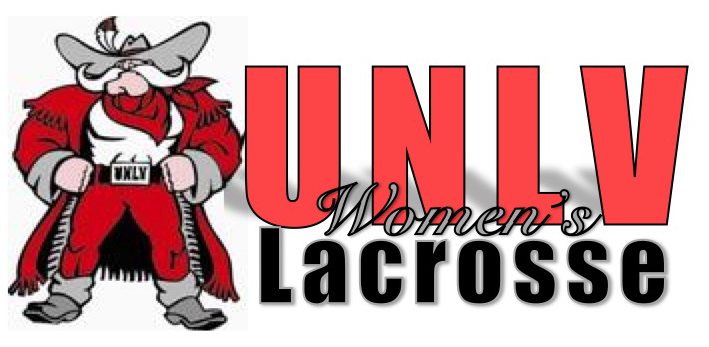 Indoor Lacrosse

LEARN HOW TO PLAY WITH THE UNLV WOMEN'S LACROSSE TEAM

Thinking about playing lacrosse but worried because you have never played before? That's ok!! If you are thinking about playing and want a head start for the season, come out to the summer indoor league!! This summer, UNLV girls will be participating in the indoor league and we would love to teach you the sport we love to play!!! Many of our girls are high school and middle school coaches and can teach you all the basics of the game! Plus, you will get a head start in meeting your new teammates!! Sessions start June 18th and if you are interested at all in this great opportunity, please email Milia Heen at miliaheen13@gmail.com or Marie Mills at marie.mills21@hotmail.com

...Dont let not knowing how to play stop you from being apart of this great program, we want to help you succeed!!
Copyright 2013 - UNLV Women's Lacrosse | Website by LaxTeams.net