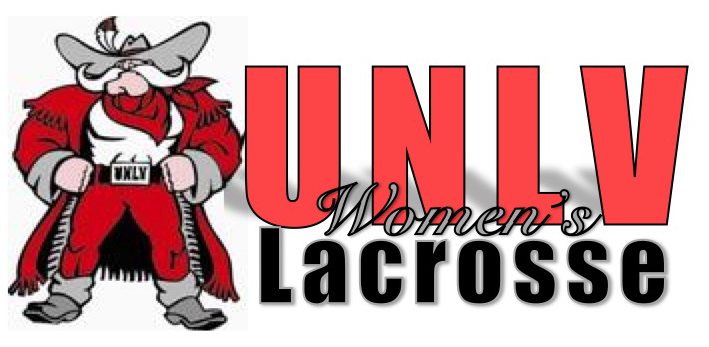 So far this weekend...

Congratulations Lady Rebels on moving to the Championships tomorrow at 11am against Stanford!!!

During the All League Award Ceremony today, five players were recognized for the all star team.

Division 2 All Star Team 1:

Midfield- Katy Wieser

Defense- Paula Sayegh

Division 2 All Star Team 2:

Midfield- Chelsey Bradshaw

Attack- Milia Heen

Attack- Marie Mills

And a special congratulations to Katy Wieser for being named WWLL Division 2 MVP!!
Copyright 2013 - UNLV Women's Lacrosse | Website by LaxTeams.net