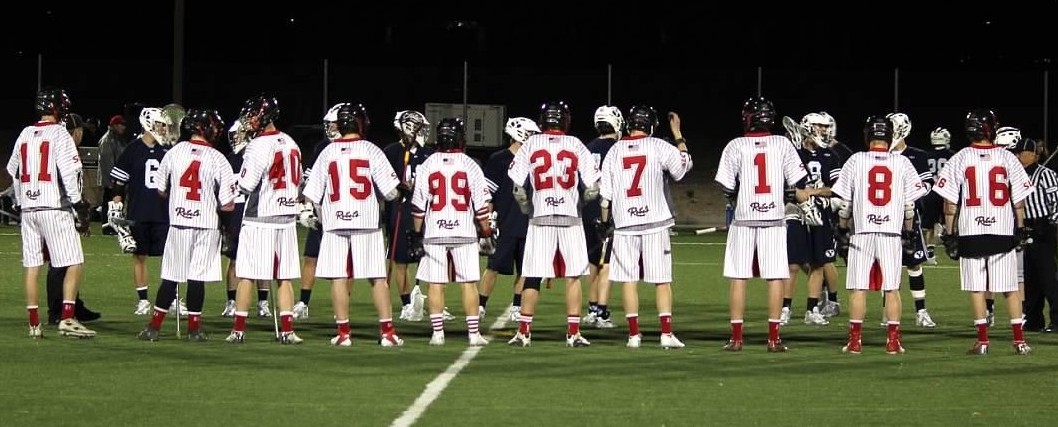 UNLV LACROSSE

First Game of the Season!! - Oct 23, 2013

Our first game of the Fall Ball season will be against the Rebel's Rivalry - San Diego Aztecs @ SDSU.

It will be an interesting show to say the least, with UNLV Lacrosse having it's most in-depth roster of talent known-to-date.

The game will be on Saturday November 2nd.

Stay tuned, new footage and media will be coming shortly.

Blair Davidson.

Player payment - Sep 19, 2013

It is time to make your first payement. Please click here to access Sportsmanager to pay with a credit card.

Thank you

We are excited to start improving our game for the 2014 season! Start practicing now! Fall ball information will be posted shortly! UNLV lacrosse is excited for the upcoming season.