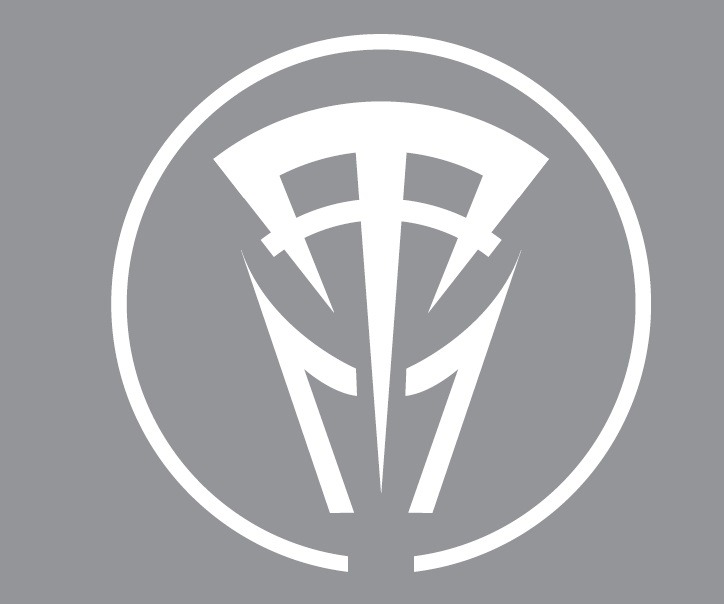 Tech Wins Big Against NCAA Opponent Grand Canyon

Following a great showing against #8 Arizona State, Texas Tech looked to conclude their Spring break trip to Arizona with a win ... and they did just that! Facing their first-ever NCAA opponent, Division 2 newcomer Grand Canyon University, the Red Raiders finally put things together and began to click. After 4 exciting quarters, the scoreboard read in favor of Texas Tech by a margin of 26-13.

From GCU Athletics:

Phoenix, AZ -- ... the Antelopes gave Texas Tech University a battle in front of 320 fans Monday night in the final home game of the season. But in the end, the Red Raiders left with a 26-13 win.

"We get better every game because people are starting to learn more and more," GCU freshmen attacker Billy Lloyd said after scoring on all five shots he attempted. "But one thing we really need to learn to do is play through the full four quarters."

Grand Canyon (0-7) drew within 13-9 when Patrick Murphy scored one of his four goals at the 9:16 mark in the third quarter. Texas Tech (3-4) increased its lead to 16-10 on one of Reid Fontenot's six goals six minutes later in the quarter. But the Red Raiders put the game away in the fourth quarter, scoring 10 goals that broke the Antelopes' backs.

"We can't have that," Lloyd said of the fourth quarter breakdown in which GCU was outshot 17-6. "That changed the momentum from having a chance at a comeback. It makes it harder. Everybody just kind of got down."

Murphy had four goals and three assists, cashing in on an extra man advantage. Lloyd (pictured) had the other power play goal as the Antelopes converted on two of three extra-man advantages.

"We hung with 'em," Marshall said. "I guess it's just a matter of the process. We're learning to be more intelligent with the ball. I hope we don't lose our patience as we develop."

Grand Canyon picked up 38 ground balls. Texas Tech had 39. That's encouraging. But Marshall wants to see GCU become more effective after winning the scrum for the loose ball.

"Different situations give us problems," he said. "We get outsmarted on certain ground balls. We do see a lot of improvement. I'm proud of our guys for developing. I think we're still a little short of where we should be, but I think in the next week, we can start playing up to our full potential."

The Antelopes have made giant strides in their ability to attack. They ripped off 40 shots to the Red Raiders' 52. That's impressive considering the NCAA Division I school has been established for a few years.

"The coaches stick with it and keep us motivated," Lloyd said. "Coach has helped us a lot. We just need more experience."
Copyright 2013 - Texas Tech Men's Lacrosse | Website by LaxTeams.net