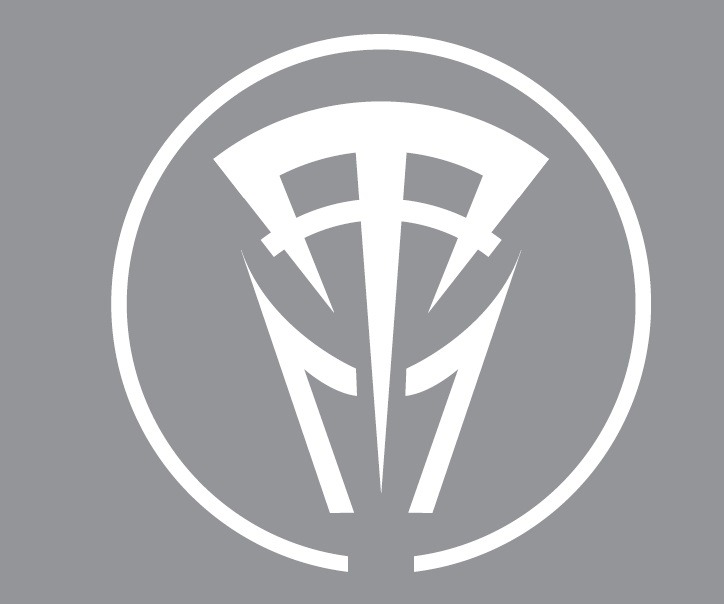 Red Raiders Tame Cobras




Southlake, TX. In their first true test of the season, the Red Raiders faced off against the Southlake Cobras Men's Club on Sunday, October 28th. The weather was perfect and conditions looked supurb for a great day of lacrosse.

Early in the first quarter, the Cobras jumped out to a 1-0 lead. As defensive adjustments were quickly made, the Red Raiders were able to control the ball at will on offense, crippling the Cobras efforts at scoring opportunities. Soon after, the Red Raiders went on to put up an eventual tally of 12 goals to the Cobras 3.

On offense, freshman attackmen Chris Heffron, William Sterner, and James Hippler shared rotations under the direction of junior attackmen Bryce Wolf. The attack unit was an integral part of Tech's success for the day, as they were able to set up and coordinate with the midfield on the offensive side of the field.




Defensively, the Red Raiders' D-unit played lights out for almost the entire game. Sophomore transfers Matt Bickam and Erik Peterson saw the field while wearing scarlet and black for the first time while establishing a commanding defensive effort lead by senior defensemen Michael Weaver. Additionally, freshmen Mike Leonard, John Campbell, and veteran players Matthew Berke, Spencer Nolan,and Mark Meyer each had stellar performances themselves; showing the team's true depth at defense.

Transition play showcased the talents of LSM's Will Campbell and Justin Castle, who both contributed to the swift and efficient clearing seen from Tech throughout the game. Additionally, the effort at midfield was highlighted by the always threatening play of veteran midfielders Joe Wells, Clayton Schneider, Matt Davis, and Malic Abusawa. Sophomore transfer Cole Moore showed great execution at the offense, and freshmen Andrew Bice, Cody Travers, Lane Morgan, Mason Hebert, and Ryan Lott all showed excellent play while demonstrating tremendous potential as lacrosse players.




Goaltending was split between junior Landon Ludlow and sophomore Bart Jameson. Both keepers showed impressive leadership abilities as they were able to successfully command the Red Raider defense while holding the trigger-happy Cobras to an uncharacteristic 3 goals.

The game was a great opportunity for the Tech coaching staff to get a feel for where the team is at. Head Coach Andrew Widmer commented that, "our boys did a great job forcing the Cobras to play under our conditions. Defense played excellent while the offense was crisp and efficient. We still have a lot of work to do before the Spring season, but this weekend's showing was a great preview of the enormous potential that the team has this year."




Playing for the Southlake Cobras squad were former Tech players, "Mo" McKenzie, Ryan Matthiesen, Nick Henry, and current Tech Assistant Head Coach Ben Brenners. The former Tech stars were very impressed with how the Red Raiders looked, and although the Cobras lost, the Red Raider Alumn were very please with the show that the "youngens" put on.
Copyright 2013 - Texas Tech Men's Lacrosse | Website by LaxTeams.net