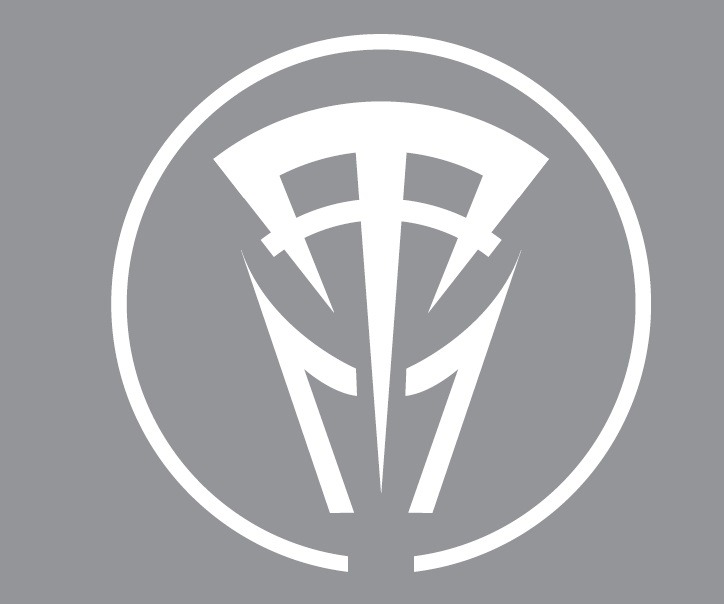 Red Raiders Capture LSA Alumni Tournament Championship

The Texas Tech Alumni Team finished the first annual LSA Alumni Tournament with a perfect 5-0 record, defeating every participating team including Texas, Texas A&M, Stephen F. Austin, Texas Christian and North Texas!

The undefeated record earned the Red Raiders the title of tournament champions after Sundays action defeating North Texas in the semi-final with a score of 12-3 and Texas A&M in the championship match, 8-7.

A big thanks to all who participated and came out to show their support. Also, the Red Raiders would like to extend a special thanks to John Newton, who organized the event.

Final Results:

Game 1: TTU - 9, TCU - 1

Game 2: TTU - 12, SFA - 2

Game 3: TTU -7, Texas - 0

Semi-Final: TTU - 12, UNT - 3

Final: TTU - 9, Texas A&M (Viva) - 8

Combined Scoring:

Texas Tech - 49, Opponents - 14

This weekend's performance was excellent practice for the Red Raider Alumni team who will face the active Red Raider team, this Saturday, during the annual Texas Tech Alumni Classic, in Lubbock, TX.

WRECK 'EM!
Copyright 2013 - Texas Tech Men's Lacrosse | Website by LaxTeams.net