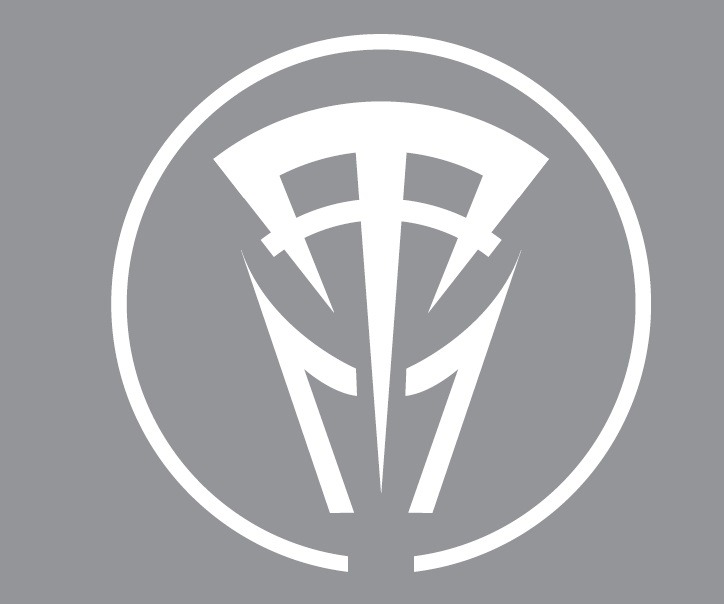 ---

Practice/Schedule - Jan 16, 2013

Our first official practice will start tomorrow, 01/17/2013, from 7-9 at the West Rec Fields. Our practice schedule will remain Tuesday, Wednesday, Thursday with a possible practice on Sundays given who can attend.

Our official 2013 schedule has been updated under the "Schedule" tab. The times, dates, and locations are all fixed and should not change going forward.

2013 Season - Oct 8, 2012

Our 2013 season schedule has just been posted under the "schedule/results" tab. Locations and times of several of the games are still forthcoming and will be posted once they have been received and confirmed.

Alumni Game - Oct 5, 2012

This year's alumni game will take place on October 13, 2012 from 10am-12pm. The game will be held at the West Rec fields, where practice is currently held.
Copyright 2013 - Texas Tech Men's Lacrosse | Website by LaxTeams.net