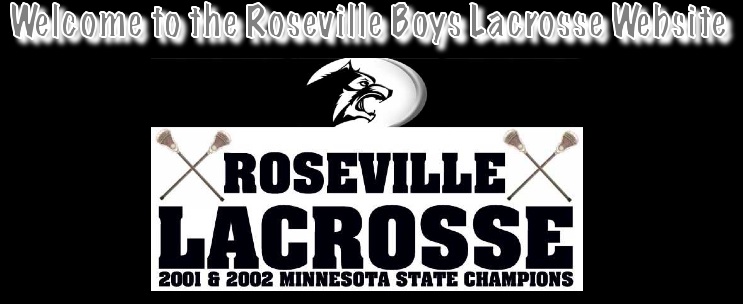 Off-Season Leagues (Homegrown)

For Summer 2015 - An e-mail was sent about a Home Grown Lacrosse summer league opportunity with a signup form attached, or available here. Details are on the singup form. May

1st

11th signup deadline for a 2015 team.

---

The Roseville Summer Team in the Homegrown Lacrosse 2014 High School Summer League played Tuesday nights at St. Thomas University.

The schedule and updates were posted on this site's calendar page.
Copyright 2015 - Roseville Lacrosse | Website by LaxTeams.net