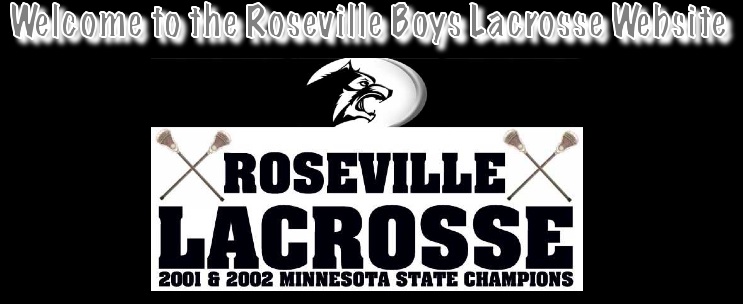 Off-Season Leagues (Homegrown)

The Roseville Summer Team in the Homegrown Lacrosse 2014 High School Summer League played Tuesday nights at St. Thomas University.

Practices will be either Coach or Captain led.

Practice Dates - Coach Lead

6/12/2014

6/19/2014

6/26/2014

7/10/2014

7/17/2014

7/24/2014

7/31/2014

All Practices will be held at RAHS from 11-1

The schedule and updates were posted on this site's calendar page.
Copyright 2015 - Roseville Lacrosse | Website by LaxTeams.net