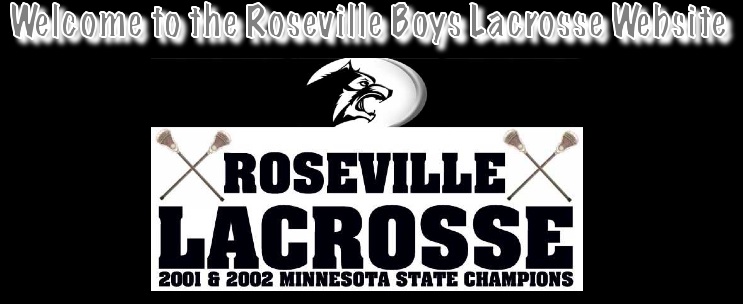 Newsletter

Please sign up for the Newsletter to receive up to date information about game and practice cancellation and game rescheduling.

Off-Season Leagues (Homegrown)

Roseville fielded a team in the Homegrown Lacrosse 2014 High School Winter Lakes League.




In 2013/2014 we played in the Varsity Central division playing at Concordia / Augsburg.

T

he list of players who participated is on our site here.
Copyright 2014 - Roseville Lacrosse | Website by LaxTeams.net