West Coast Force To Tour Japan In June 2022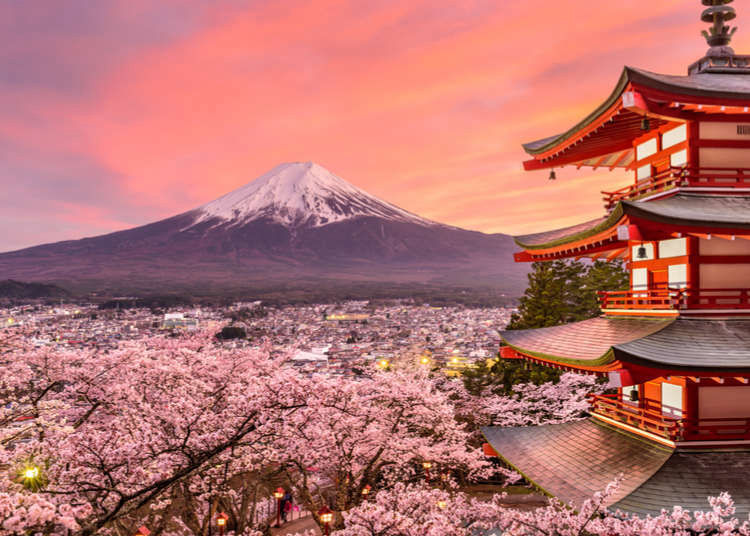 West Coast Force To Tour Japan In June 2022

One international tour for women's lacrosse players is on tap for West Coast Force. A West Coast Force women's team is going to Japan. Dates are June 21 - July 4, 2022. Invited players will pay their $1,000 deposit to hold a spot on the tour. The early bird price is $3,950 and the regular registration is $4,250.

Covid safety planning includes and requires all participants be Covid-19 vaccinated, applicable boosters be received per the current medical directive as departure nears, a negative Covid test result be provided the day before departure, negative Covid tests during the tour and, of course, a mask worn at all times when not playing. Regarding the popular option for home-stays on a few occassions during the trip, these may or may not be possible and we will keep all participants updated as we learn more.
The team will leave for the Japan Tour departing June 201st from Los Angeles International Airport (LAX) for Nagoya International Airport (NGO). The team is for players who are in high school or college. It is the fifth time we've toured Japan and we will visit Nagoya, Mt. Fuji and Tokyo. Games will be played mostly against university teams and regional select teams. Here's our video from our 2012 trip to Japan. Read a great letter we received after our 2012 Japan Tour.

Players

Dates & Destinations

West Coast Force will travel to Nagoya, Mt. Fuji, Gotemba Hot Springs and Tokyo in June 2022.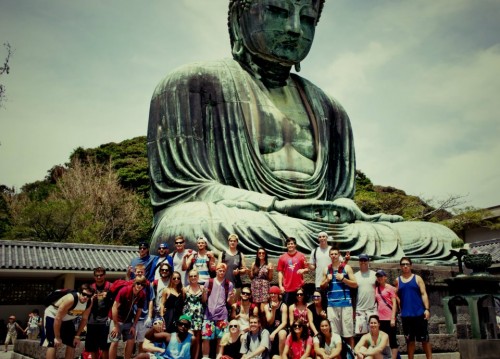 Previous trips led by Paul Ramsey competed in 2007 & 2008, 2010 & 2012. The 2022 trip to Japan will be the fifth tour of Japan.

Registration Fee
Copyright 2022 - West Coast Force Lacrosse Travel Team | Website by LaxTeams.net