San Marcos 7s Lacrosse Tournament Hits the Road for 2017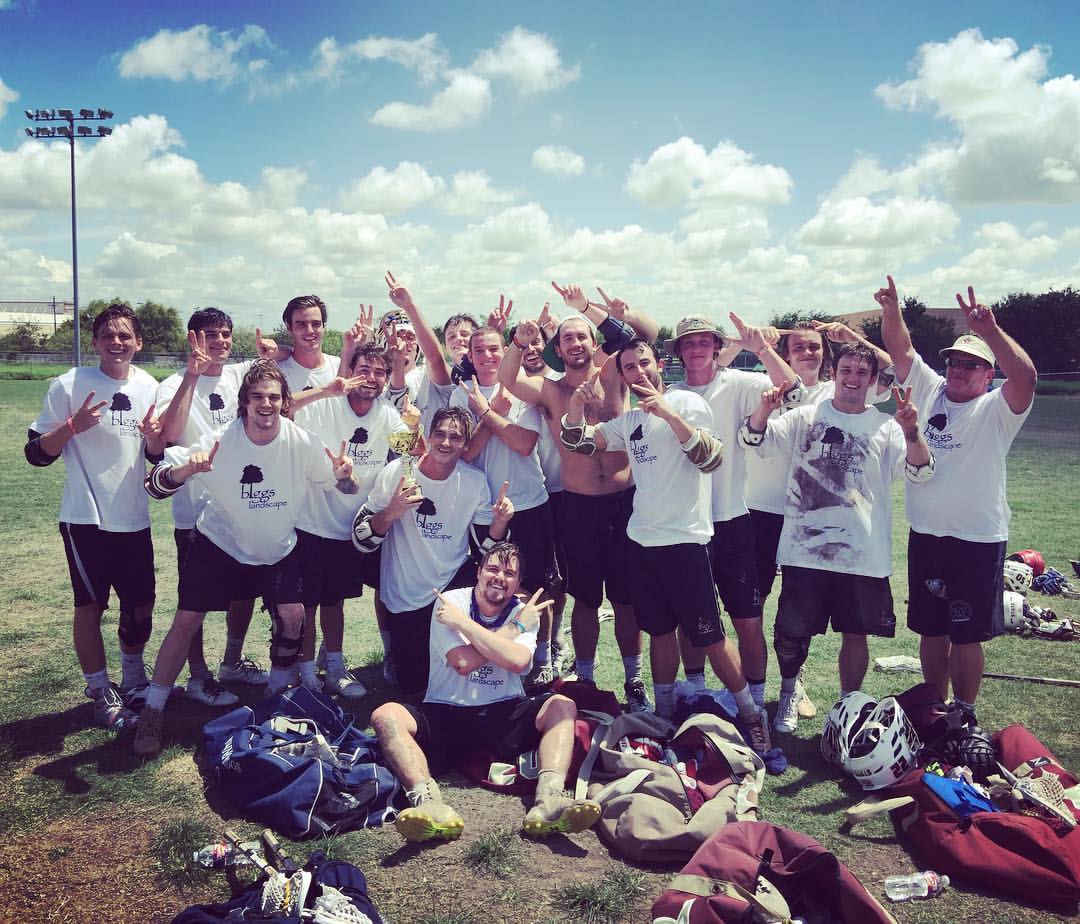 Despite it's name the 2017 San Marcos 7s Lacrosse Tournament will be played in Plano Texas on August 19th and 20th. During the planning stages of the tournament, the dates selected for the fourth annual men's tournament happened to fall on the same weekend as the 2017 Major League Lacrosse Championship game, also known as the Steinfeld Cup, held at The Ford Center at The Star in Frisco Texas. Considering that this may be the most prestigious lacrosse event to ever be held in the Lone Star State, having the 7s coincide with this game felt like a natural move. Each team will receive 15 tournament t-shirts and 15 tickets to the game with their entrance fee.
The tournament will be held from 9am-3pm on both the 19th and 20th at Hoblitzelle Park in Plano Texas just north of Dallas. The tournament is for men's lacrosse players aged 18 and over and the tournament is capped at 16 teams.
2017 San Marcos 7s
Saturday August 19th & 20th 9am-3pm
Hoblitzelle Park 7500 Red River Dr, Plano, TX 75025
Registration Fee: $800
Three game guarantee Saturday, one game minimum Sunday with a six game total maximum
Each team receives 15 tournament t-shirts and 15 tickets to the Steinfeld Cup
Game Length: 40 minutes made up of two 17.5 minute running halves(5 minute halftime)
60 x 40 yard fields
One faceoff per half, after goals defensive team instantly clears
2 attack, 2 middies, 2 defenseman, 1 goalie
3 players stay in defensive half, 2 in the offensive half
3 long poles maximum on the field
5 minute overtime if needed. Braveheart if not settled after OT.
No roster size limitation
ALL PLAYERS MUST HAVE FINISHED HIGH SCHOOL TO PARTICIPATE
For more information and to register, email MB@TxStateLacrosse.com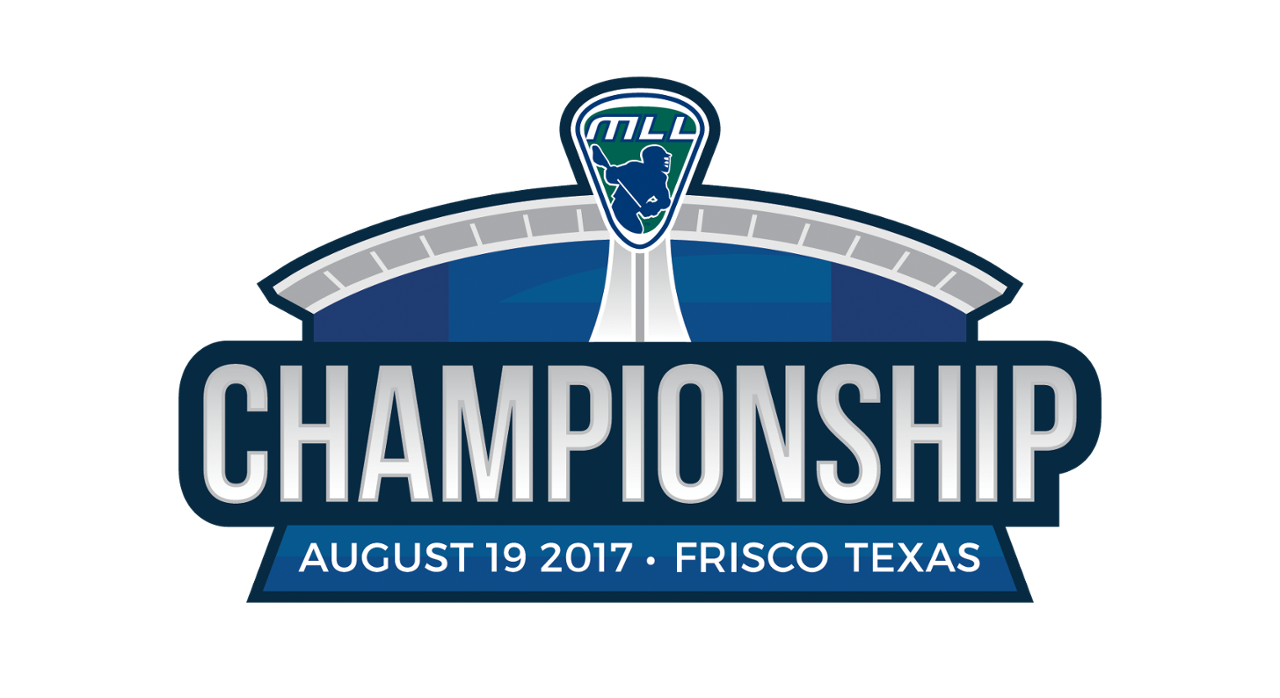 Copyright 2018 - Texas State Men's Lacrosse | Website by LaxTeams.net