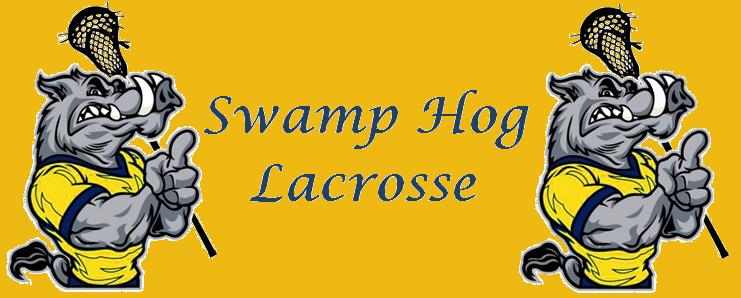 Swamp Hog Lacrosse - Facilities

Practices will be held at the Estero Pop Warner Recreational Fields located on Williams Road between Estero High School and the Driving Range. Williams Rd is south of Corkscrew Rd. in Estero.

The HS "A" and "B" teams will have practice from 6:30-8:30 on wednesday nights at Villas Elementary in Fort Myers (8385 Beacon Blvd. Ft. Myers, FL 33907) It's north of Crystal drive and 41. Take a left at the stoplight on Crystal (Beacon blvd.) and continue north to the school which will be on the west side.
Copyright 2013 - Swamp Hog Lacrosse | Website by LaxTeams.net