SBCC Women's Lacrosse Club Resuming Play
Santa Barbara, CA - The SBCC women's lacrosse club is resuming play for the 2022-23 school year. It's been a short time away but now with all three SBUSD high schools offering varsity teams and a burgeoning youth club in town it's time again. Student officers Taylor Ortiz and Matin Winiarski are spearheading the effort.

The club looks to return to Western Women's Lacrosse League (WWLL) membership, which is where other community college teams play. Past program success includes a second place finish in the WWLL D2 championship game and a trip that season to the WCLA National Championships.
Past Team Photo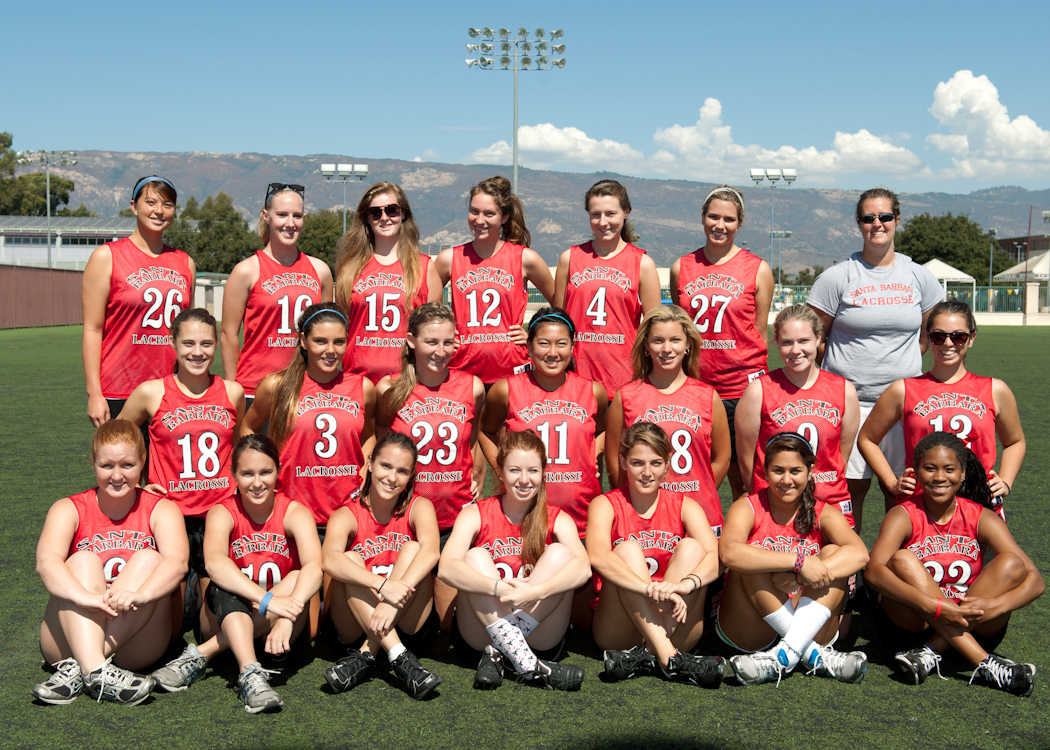 Copyright 2022 - Santa Barbara City College Lacrosse | Website by LaxTeams.net