Tahoe 2018
Lake Tahoe 2018
We may not have won many games this year but we certainly won best dressed, best dance moves, and best floaties! Cheers to another successful best weekend of the year!!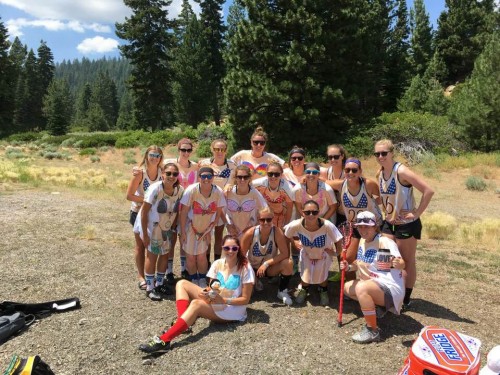 #WforGG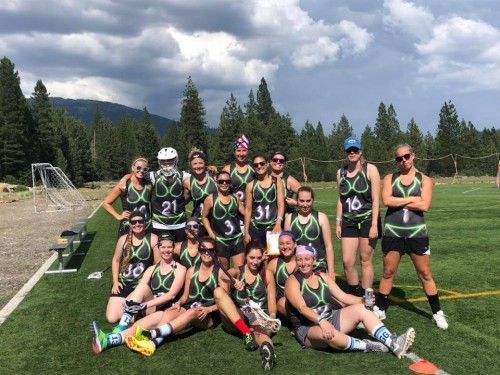 Amazing jerseys designed by our very own teammate Alexis Lowery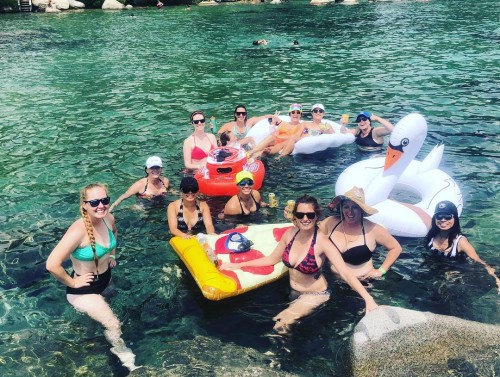 Taking over Dude Rock with our floaties as usual!
Copyright 2019 - San Diego Lacrosse Club | Website by LaxTeams.net