Photos

WE HAVE MOVED! VISIT OUR NEW MOBILE FRIENDLY SITE AT PSLPAINC.COM

Game Day Photos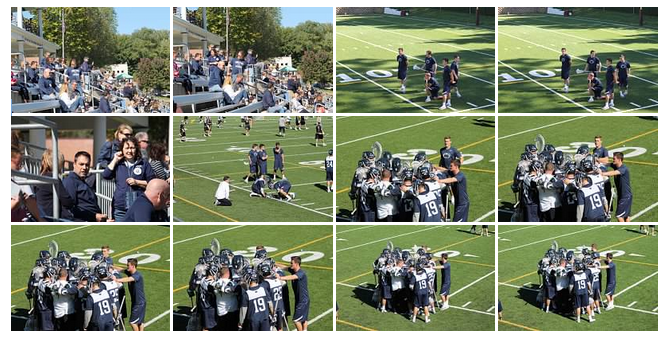 Game Day and Event Photos are now available on the
PSLPA Shutterfly site.
Photos are available for download or to use to create books, memorabilia and individual photographs from the Shutterfly site!
Thanks to our team photographers Tom Wright, Chris Sabia and Lisa Ament!

Additional Photos Available for View and Purchase!
1. Navigate to www.jaygorodetzer.com
2. Click on the link on the bottom of the list at left -> View and Purchase Event Photos
3. Click on the icon for 2017 PSU Lacrosse
To view prior game day and other PSU lacrosse event photos, please click here.
Copyright 2020 - Penn State Lacrosse Parent's Association | Website by LaxTeams.net