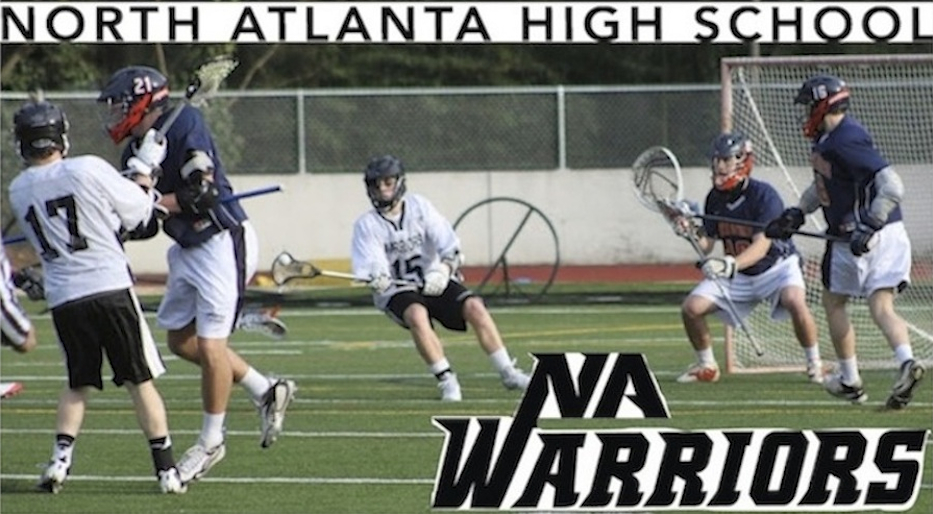 2012 North Atlanta Lacrosse Award Winners:

Captains Award:

Isaiah Sims

Coaches Award:

Patrick Shea

Defensive MVP:

Mercer Lynn

Offensive MVP:

Wyatt Whitaker

Team MVP:

Will Wilson

Prep Sportswear Store

Earn up to 17% on sales of team apparel and 40% on magazine sales - and the proceeds benefit your team! To get started, click on "Sign up today!" below, then select the "Fundraising" tab to get on your way to earing a percentage of every sale from your team store.

Sign Up Today!
Copyright 2013 - North Atlanta Warriors | Website by LaxTeams.net