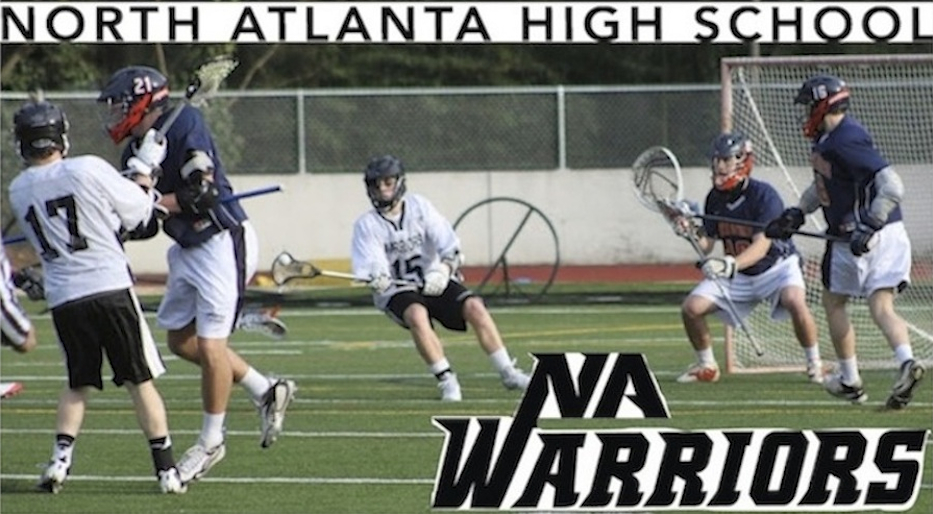 2012 North Atlanta Lacrosse Award Winners:

Captains Award:

Isaiah Sims

Coaches Award:

Patrick Shea

Defensive MVP:

Mercer Lynn

Offensive MVP:

Wyatt Whitaker

Team MVP:

Will Wilson

Conditioning Starts Back Monday January 9th!

Conditioning for the upcoming season will start back this coming Monday, January 9th. It will continue every Monday, Wednesday, and Thursday until the season starts. Everyone not in a school sanctioned sport is expected to participate! Please make sure to submit your physical forms this week! All athletes must have an updated physical on file in order to participate.

See Coach Regan if you have any questions.
Copyright 2013 - North Atlanta Warriors | Website by LaxTeams.net