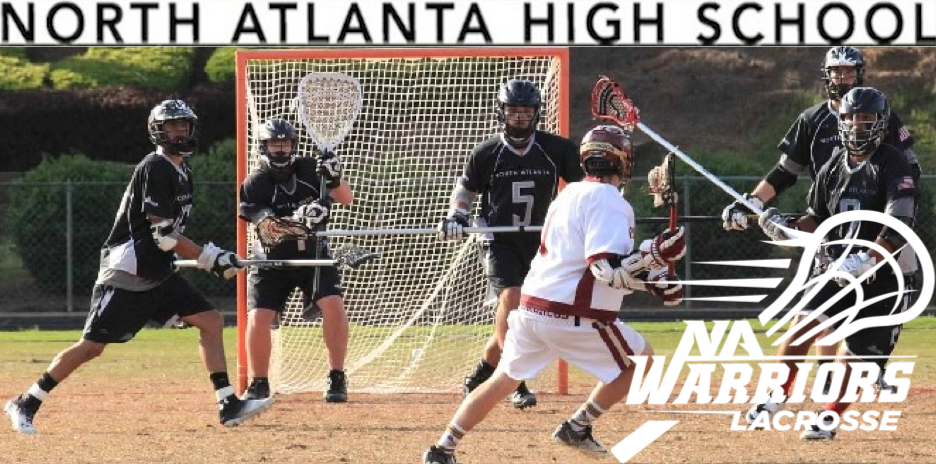 2013 North Atlanta Lacrosse Award Winners:

Captains Award:

Ely Zarka

Coaches Award:

Cooper Gluck

Defensive MVP:

Rob Woolfolk

Offensive MVP:

Wyatt Whitaker

Team MVP:

Will Wilson

SHORTER COLLEGE SET TO PLAY GEORGIA TECH AT NAHS

The Shorter College Hawks will play the Georgia Tech Men's Lacrosse Club at North Atlanta High School this Friday, October 7th, at 7:00pm. Come out and watch some high caliber lacrosse at our home field! Concessions will be sold, so come hungry.
Copyright 2018 - North Atlanta Warriors | Website by LaxTeams.net