Mission Lacrosse League (MLL)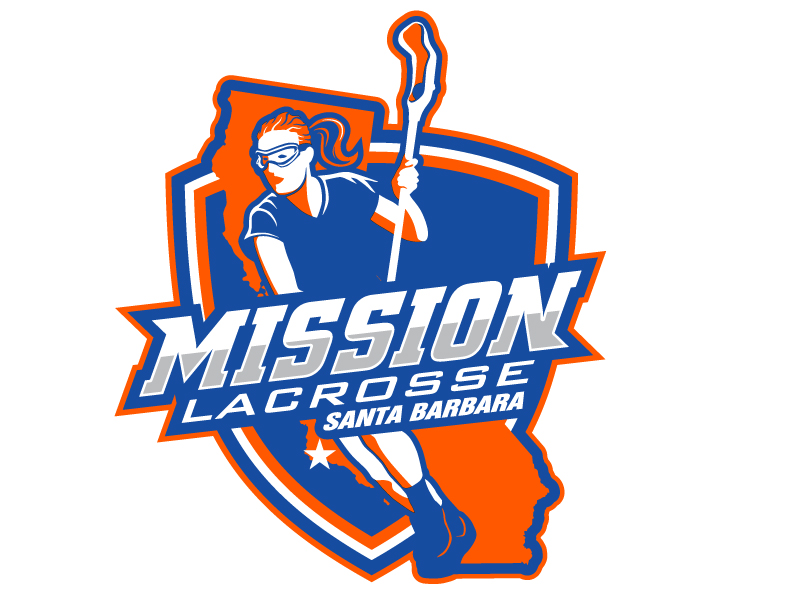 Mission Lacrosse League Starts Fall 2018
The inaugural Mission Lacrosse League (MLL) will have divisions for high school players, junior high school players and youth players. Practices and games will be on Thursdays and Sundays at San Marcos High School.
The season for practices and games will be September through November and start after Labor Day Weekend. August will be a quiet period for Mission Lacrosse Club and Mission Lacrosse League.
Registration will include an option for tournament travel team play.
Divisions:
High School

Junior High School

Youth
Local Play / Travel Tournaments:
May choose local league play only.

May also add optional travel in October & November.
Season:
September through November.
More information & registration will be posted when it's available.
Copyright 2018 - Mission Lacrosse Club | Website by LaxTeams.net