Donor Drives at Ohio State vs. Penn State Hockey Games
Match4Kim will be conducting two donor registration drives at the Ohio State vs. Penn State hockey games this weekend in Columbus. The first drive will occur on Friday, January 31 between 6:30 PM and 9:00 PM in the Fred Taylor Room in the concourse of the Jerome Schottenstein Center. The second drive will take place on Saturday, February 1 between 1:30 PM and 4:00 PM at the same location.
There will be announcements during the game. There will also be a tribute to David Glen, a captain on the Penn State hockey team, who will be missing the game because he just recently made a bone marrow donation. David registered at a Match4Kim donor drive that took place in the fall of 2012 in State College that was organized and hosted by Drew Roper and the Penn State lacrosse team. To read more about David and his amazing story story, click here.
Come on out and see some great Big Ten hockey action and register to be a bone marrow donor!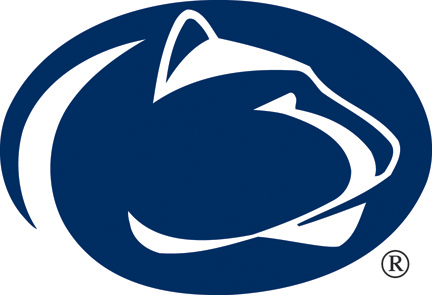 Copyright 2020 - match4kim - Get Swabbed and Save A Life! | Website by LaxTeams.net