Chapman Edges Tech In National Semi Final for 2nd Straight Year
Playing at Chapman again in the National Semi Finals Tech started fast looking to avenge last years last minute two point loss but could not hold the lead after racing out to a 5-1 start. Coming off a 2016 Undefeated National Championship season and with injuries to key players early Chapman started off 2017 slow but with all key players from 2016 returned by late mid season they began a run and entered the game coming off a blow out win against first seeded BYU. The Jackets dominated early but the game evolved into a slower paced possessions game. The Tech defense turned in a dazzling performance turning away Chapman multiple times and shutting down over five extra man situations. Unfortunately the Jacket offense was limited in possesions and did not score in the second half resulting in a tight 8-7 Chapman victory.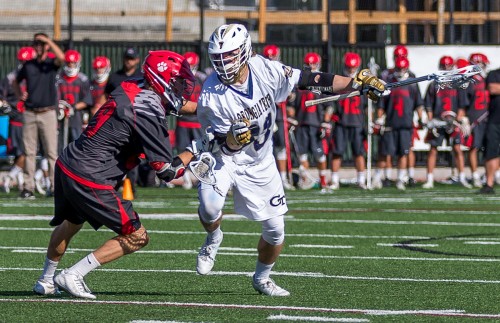 The Jackets end the Season 17-2 with their second consecutive SELC title and Final Four appearance.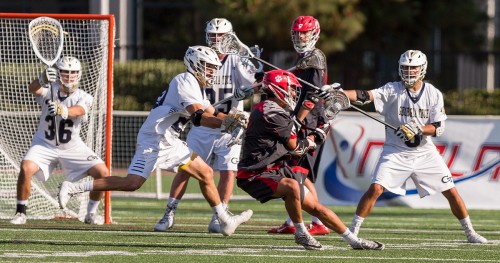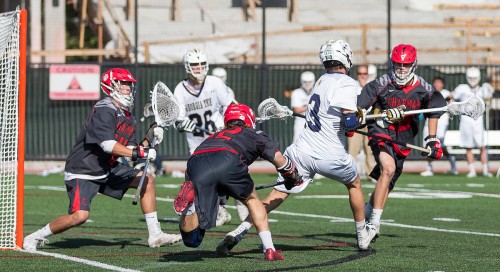 Copyright 2017 - Georgia Tech Men's Lacrosse | Website by LaxTeams.net