Jackets Stop Hokies Advance to SELC Final
On a warm day Tech used stifling defense, controlled possesions in the second half, and with methodical offense wore down Virginia Tech to claim victory.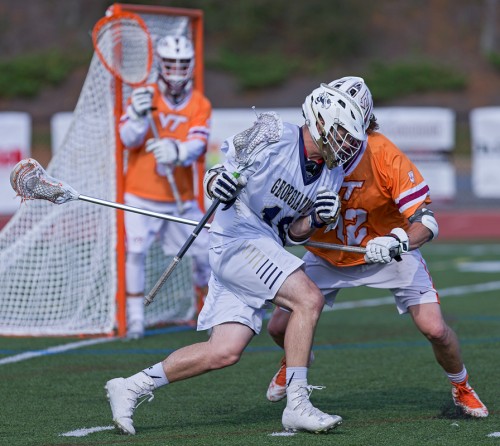 The Hokies came out with a very deliberate style and was up 4-0 midway throught the second quarter before the Jackets started to exert control trading goals with the half ending 5-1.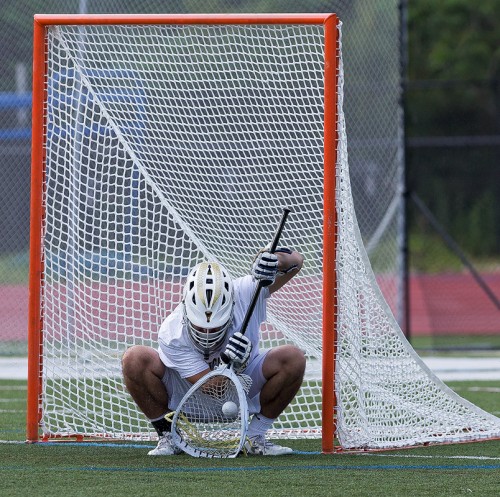 In the second the Dennis LiCalzi played strong, the entire defense was relentless, Tech controlled faceoffs, used superior depth to go on a grinding 7-1 scoring run to secure the win.
Copyright 2017 - Georgia Tech Men's Lacrosse | Website by LaxTeams.net