Wreck Takes Down Wolfpack
In an uneven outing Tech used its youth, superior numbers, and physicality to subdue a scrappy Wolfpack squad and advance to the SELC Tournament semi finals. The Jackets dominated at faceoff with Senior Holland Frost and Freshman Shane Walker winning 90%.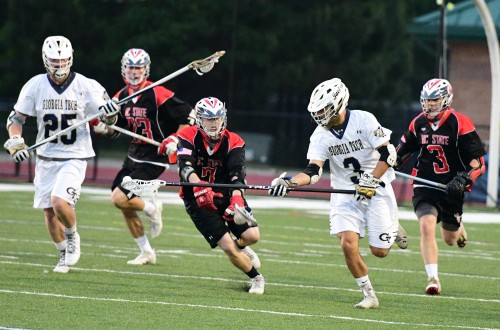 Tech displayed quick strike capability several times scoring immediatly following an NC State score to remain in control and keep the Wolfpack whom refused to quit at bay.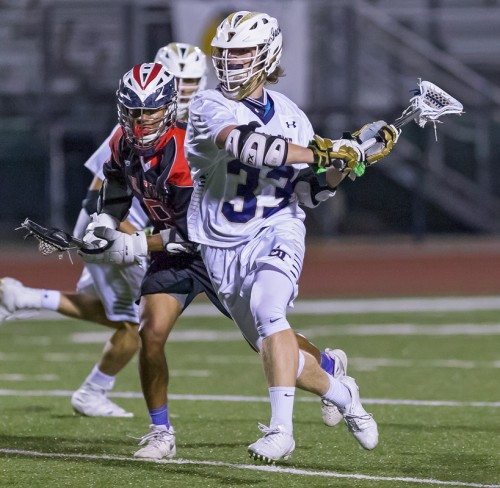 Copyright 2017 - Georgia Tech Men's Lacrosse | Website by LaxTeams.net