Tech Subdues Dawgs, Advance to SELC Tournament
Tech was taking on the much improved Dawgs in Athens for the first time in a decade, Georgia who had not beaten the Jackets in the past four contests needed a victory to advance to the SELC Tournament due to an earlier upset victory by the Auburn Tigers. Georgia game out on fire dominating play to take a 6-1 lead. before the Yellow Jackets began to get things under control during the second period to end the half at 7-3 Georgia.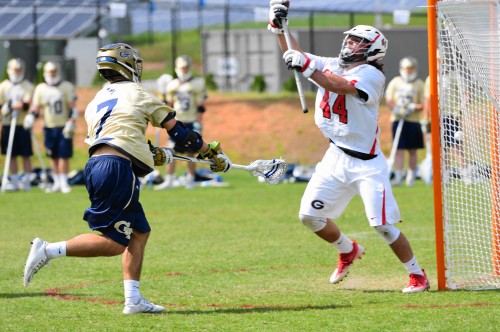 Like the UConn game the second half was a completely different story as Tech outscored Georgia 13-4 to bring home another victory 16-11.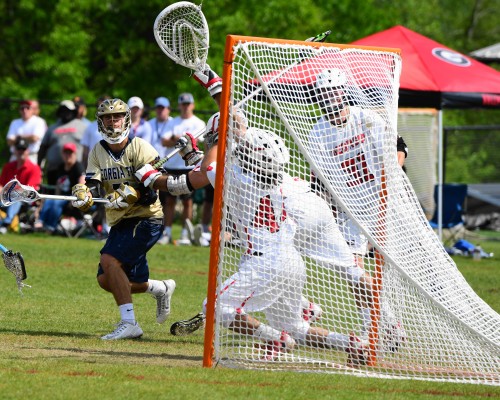 Copyright 2017 - Georgia Tech Men's Lacrosse | Website by LaxTeams.net