Jackets Win Two to go 7 - 0!

Outplayed by the UConn Huskies in the first half the Jackets responded with their best Lacrosse of the season to completely dominate the second half and win 10-7 going away on a cloudy Saturday in Atlanta!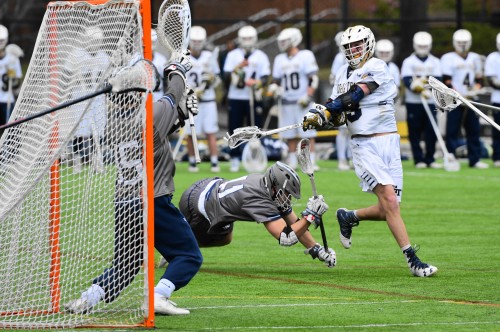 The visiting Huskies came out with great enthusiasm, hustle, and execution to run up a 7-4 score at half time and had upset in mind. It was not to be as the Jackets erupted in the second half to dominate every aspect of play, scoring six straight goals, controlling the ball, and unleashing a shut down defense to throttle a talented well coach UConn team.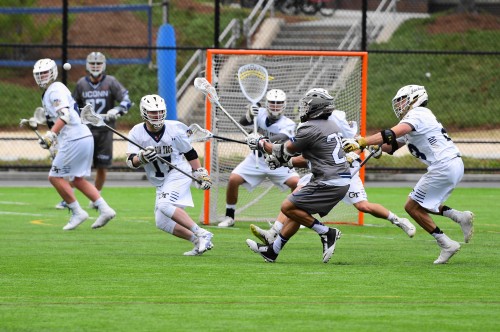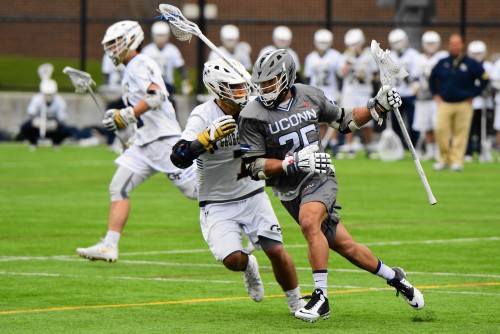 On a perfect Friday night for lacrosse the visiting Davenport Panthers stung the Jackets early with three Quick Goals in the First Quarter, the Tech Offense got on track with a four goal run and the half ended with a 5-5 tie. In the second Half the Yellow Jacket defense decoded Davenport's Offense holding them to two goals in the second Half.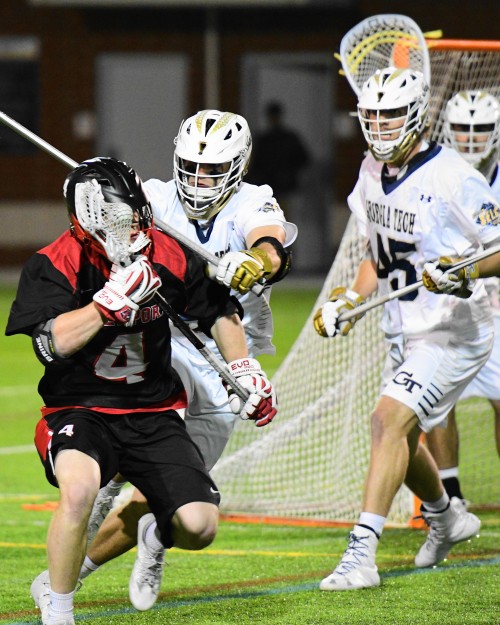 All American Will Byars had a special night leading a resolute Georgia Tech defense and scored twice with blazing shots with his long stick on man up offense to secure the win 9-7.
Copyright 2017 - Georgia Tech Men's Lacrosse | Website by LaxTeams.net