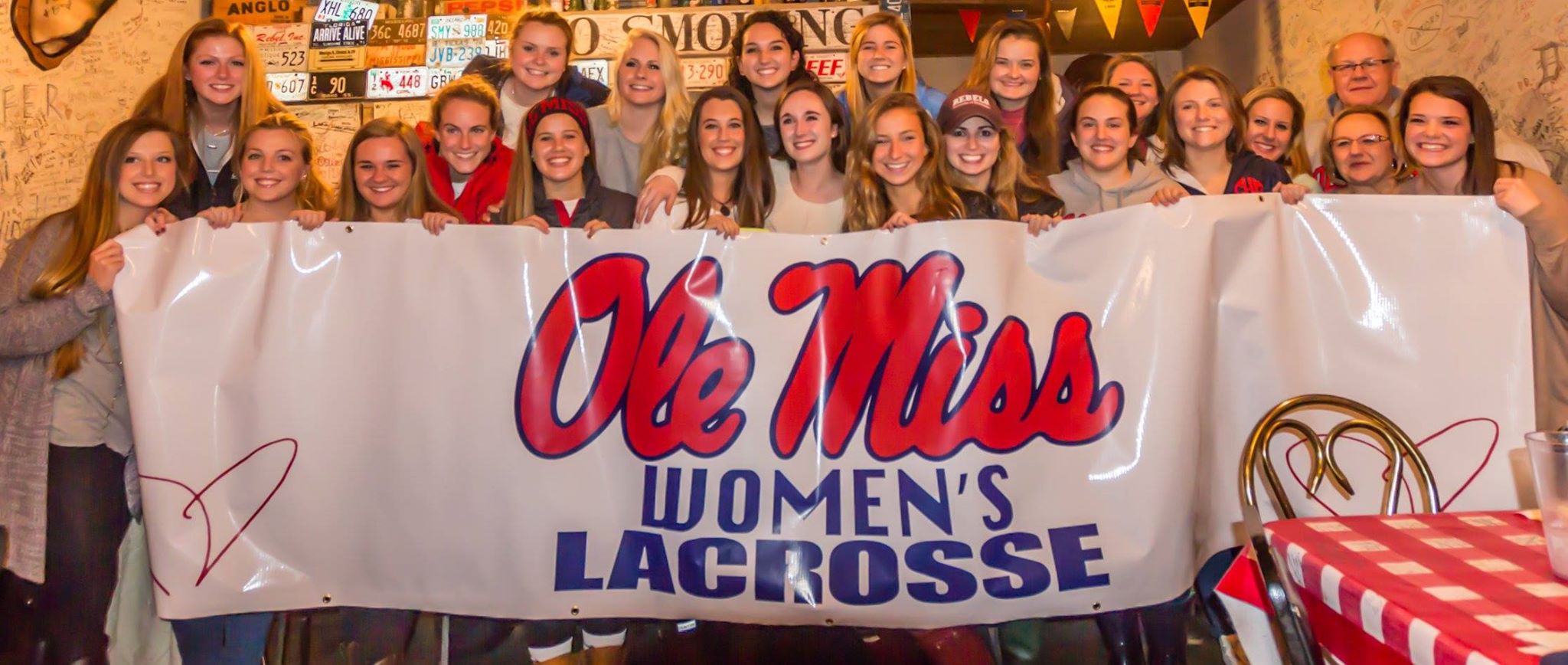 After SWLL 2012 Fall Ball




2011 SWLL All-Americans Lauren

Holsen and Ashton Hellmuth




Ole Miss v. Georgia

March 5, 2011




In between games at Georgia Tech

February 12, 2011




4-0 at U of Louisville Tournament




4 - Danielle Hollingsworth

Year:


Senior

Position:
Attack

Major:
Liberal Studies

Home Town:


Easton, MD

Last Team:
Easton High School

Height:
5'6"

Danielle has played lacrosse since she was eight years old, field hockey since ten, and competitively swam since seven. She transferred from the College of Charleston to Ole Miss for the program in Intelligence and Security Studies. A member of the Delta Gamma sorority, Omicron Delta Kappa honor society, and Mortar Board honor society. Born in California, the daughter of Daniel and Carol Hollingsworth.
Copyright 2013 - Ole Miss Women's Lacrosse | Website by LaxTeams.net